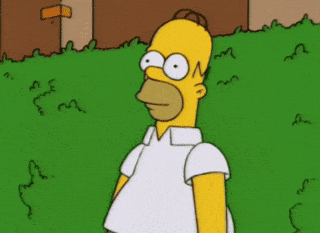 I was scrolling through social media and came across a really cool video about how to stay engaged with your customers while being a shy small business owner...
At first I was surprised that the idea of a "shy small business owner" exists but the more I searched and read other blogs I was pleased because there is a community of small business owners who are like me. I'm sure at some point I will build up enough confidence and feel comfortable to show my face and feel confident promoting myself and small business.
Although, I have noticed that not showing my face puts me at a disadvantage as a small business owner, I've had potential customers even ask me if my business is real or if this is a scam site because they can't put a face to the name.
Before I decided to launch a business I did not have any type of social media presence, I was always amazed by people who worked on content and were confidently uploading on social media  and thought this could never really be me. I like to be in my corner and not be seen. Unfortunately, that cant be my reality anymore I'm a small business owner and from everything I am read online to succeed I must be 
1) Super Engaging 
2) Open and Out There 
3) Consistent On Social Platforms 
To an introvert like me that all sounds so daunting but one advice tip that has come up with how to become a more confident small business owner (yes, I've researched it...Alot) was the tip of being authentic. Although people want to know who is behind a brand and see a face to relate to, people don't want to relate to a fake person or someone they can't relate to even if they show their face 24/7. One great way I know I will be able to stay authentic is regularly update this blog. 
Follow us on Instagram, Facebook and Pinterest to keep up with this journey and do not forget to subscribe for more entries from the shy small business owner .