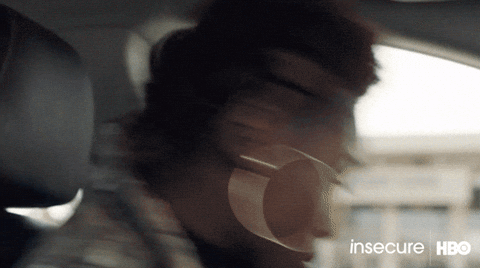 It may be too soon to announce this but out of all the social media platforms Troppo Carino use (not that we use many), my favourite has to be Pinterest. 
I've been using Pinterest for a while but like with everything I do, my account was super private. The boards I made weren't public and the pictures I saved weren't shown to anyone. I remember following companies and seeing how they post different engaging content that can make me spend long hours scrolling and saving. Now I'm in a position where I am trying to be as engaging as those companies. 
Pinterest is a place where I have also found some social media gurus who are just amazing and love giving out their tried formulas for what has worked for them and their businesses/for engagement. 
Tips I've learnt from Pinterest
1) Have a range of themed boards 
- A board about lifestyle 
- A board with education (can be tips or hacks) 
- A board about community 
- A board about products 
The more boards the better!
2) Consistency is so so key
I am new to the whole idea of consistency and social media so the best thing i could have invested in was an app that helps me upload my pin and stay up to speed with the algorithm. 
3) You can actually enjoy building your boards 
Have a set day that you know you will dedicate to creating your boards and slowly it will become something you enjoy rather than a chore.
I set a day for pinterest and just spend time scrolling and scheduling pins an it's honestly the most enjoyable thing. I'm not sure if it's because i don't have to think of cool and catchy captions or because I don't have to be as engaging as the other platforms require me to be.
It's strange that on Pinterest I feel like I show off my personality more and I think it's because of how comfortable I am on it. 
With the other social media platforms it's like I am playing catch up to get the hang of things but on Pinterest it feels so natural.